Experience, Expertise & Innovation in Digital Infrastructure, Broadband, Spectrum & Auctions
We bring extensive industry knowledge, expertise and consulting experience to support a worldwide clientele in addressing opportunities and challenges covering the full range of digital infrastructure, telecommunications and media services.
This includes mandates in business strategy, technology and network deployment, services and applications, including IoT, spectrum strategy and auctions.
LYA brings an innovative approach with its extensive proprietary tools. The LYA Auction Platforms and Management Tools for both ascending and descending auctions have supported clients for spectrum acquisition as well as for bidding in broadband subsidy reverse auctions.
The LYA NPV Engine, a key element of our business development tools, enables assessment of multiple scenarios comparing different business opportunities to ensure value creation is maximised.
LYA supports clients in strategy reviews and divestment of companies and assets with a focus on infrastructure and spectrum licenses. LYA's Private Auctions enable us to maximize returns for our clients within a relatively short timeframe.
LYA has been providing specialized expertise to the industry since 1993. Our team of experts has successfully supported large and small clients in various segments of the TMT industry.
LYA brings recognized expertise to support a wide range of stakeholders in telecommunications and media. We have contributed to the activities of some of the largest service providers worldwide. Our experience enables us to operate at the junction of business strategy, regulatory, technology and evolving market trends to provide a full perspective on any of your commercial strategy, regulatory activities or day-to-day business decisions. LYA's activities are focused along three key types of mandate as shown below.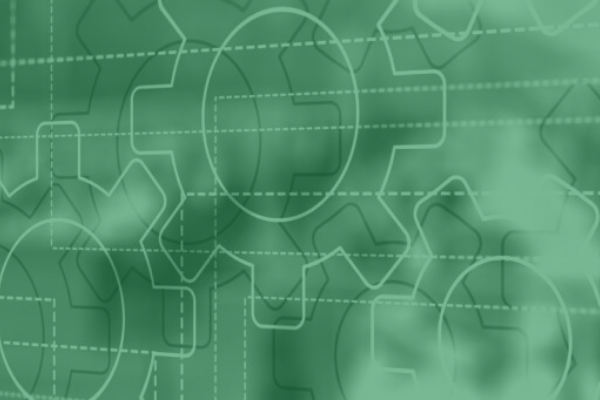 Consulting Services
LYA's consulting practice operates across all areas of Telecommunications and Media. This includes strategy and business plans for a range of stakeholders and service providers as well as technology strategy, due diligence and investment review, market intelligence and expert testimony. 
LYA's extensive financial modelling expertise and Tools, such as the LYA NPV Engine, enable us to assess and benchmark a large range of scenarios across various technology and market options. 
Our Spectrum and Auction practice covers a wide range of activities from the development of 5G spectrum strategy and valuation to support in spectrum acquisition and divestment activities, full auction support services including extensive bid room support capabilities.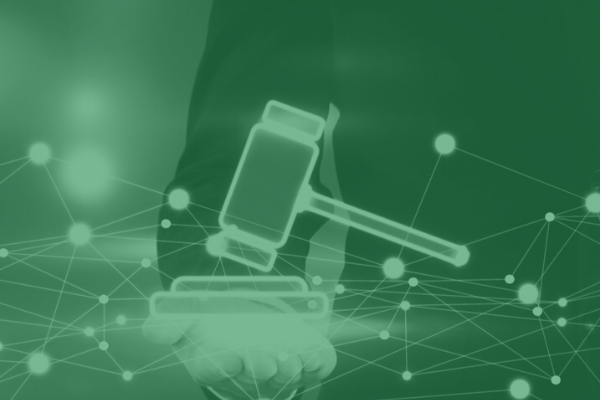 Auction Platforms
LYA's Auction Platforms cover the full suite of formats currently used in telecommunications including Sealed Bids, Simultaneous Multiple round Ascending Auctions (SMRA), Combinatorial Clock Auctions (CCA), Clock auctions and their numerous variations as well as reverse auctions, such as have been used for broadband subsidy auctions. 
LYA's Auction Platforms employ robotic AI bidders to support sophisticated simulation capabilities and realistic mock auctions providing significant benefits for auction planning and preparation.
In addition, LYA's Auction Management Tools support bidding teams during the auction and helping to ensure efficient decision making round-by-round based on a full view of auction dynamics and provide all information for executive sign-off.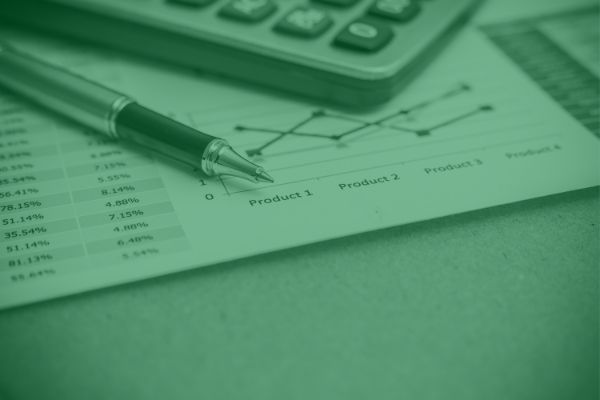 Private Sales
LYA leverages its experience and industry knowledge to conduct efficient processes to support its clients to unlock the value of specific assets or a complete operating company.
Among other things, we bring in-depth knowledge and expertise regarding the potential market value of spectrum, tower assets as well as wireless and fiber-based service providers. 
Whether as an outcome of a strategic review or simply looking to dispose of specific under-utilized assets, working with LYA will help you maximize the benefits obtained in a time efficient manner. 
LYA Clients Around The World
Mobile Virtual Network Operators
Satellite operators including LEO IoT services
Broadband Service Providers, ISPs and Utilities
Technology and Software Developers
IPTV as well as OTT service providers
Broadcasters and Digital Media Companies
Strategic Investors, Leaders and Private Equity
Regulators and Anti-Trust Agencies